Introduction
Research in computer vision has been booming over the past few years, thanks to advances in deep learning, increases in computing storage, and the explosion of big visual datasets. Every day, there are more computer vision applications in fields as diverse as autonomous vehicles, healthcare, retail, energy, linguistics, and more.
In this article, I'll present the 5 major trends that have dominated computer vision research in 2018. An exhaustive review is impossible, so I'll only share some of the accomplishments in the field that have most impressed me.
1 — Synthetic Data
Synthetic data has been a huge trend in computer vision research this past year. They are data generated artificially to train deep learning models. For example, the SUNCG dataset is used for simulated indoor environments, the Cityscapes dataset is used for driving and navigation, and the SURREAL dataset of synthetic humans is used to learn pose estimation and tracking. Let's look at some of the best work utilizing synthetic data this year: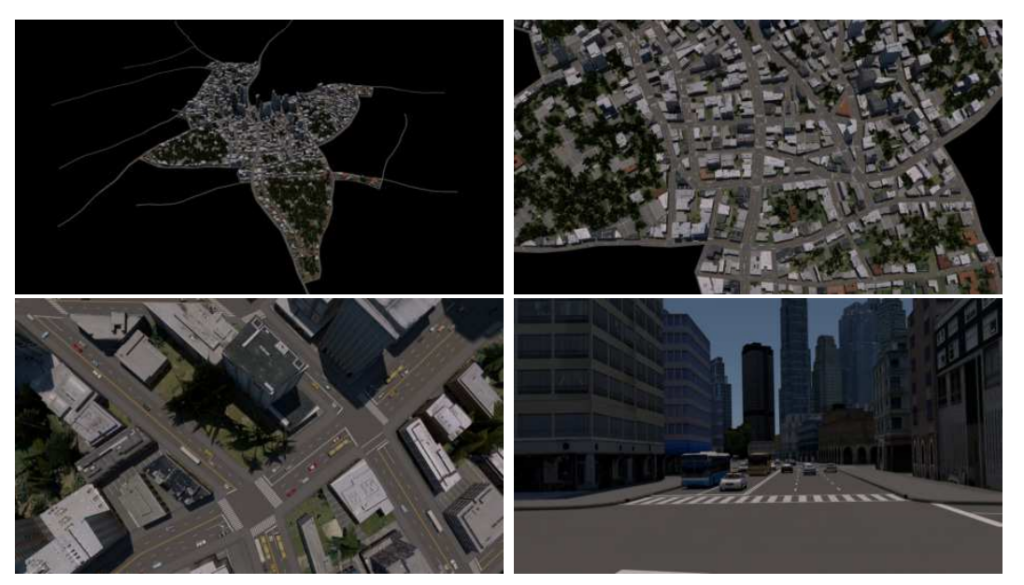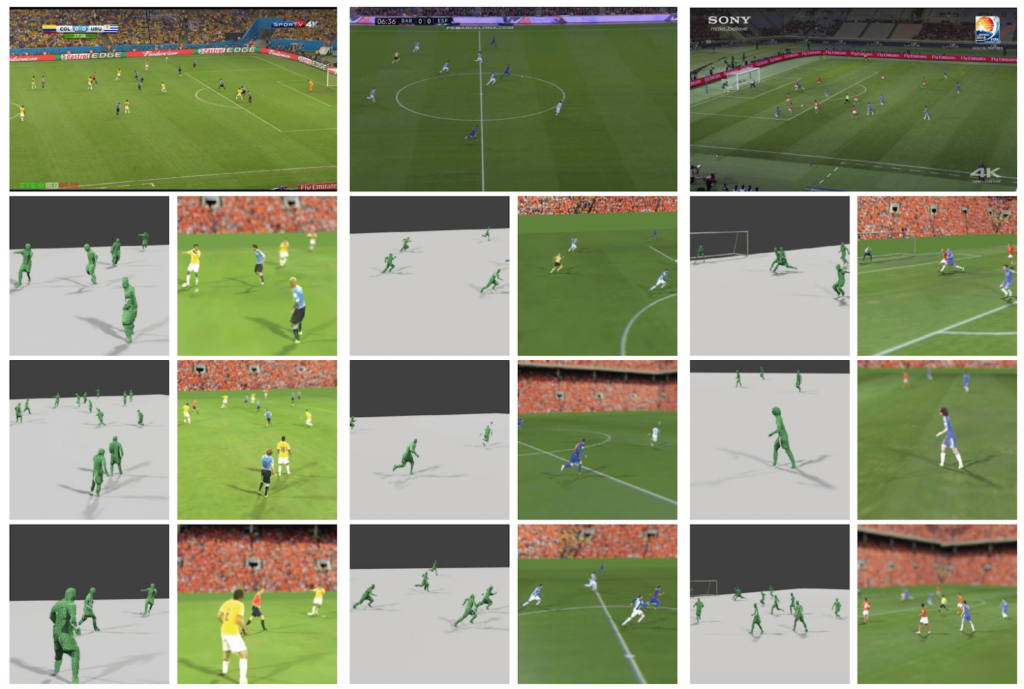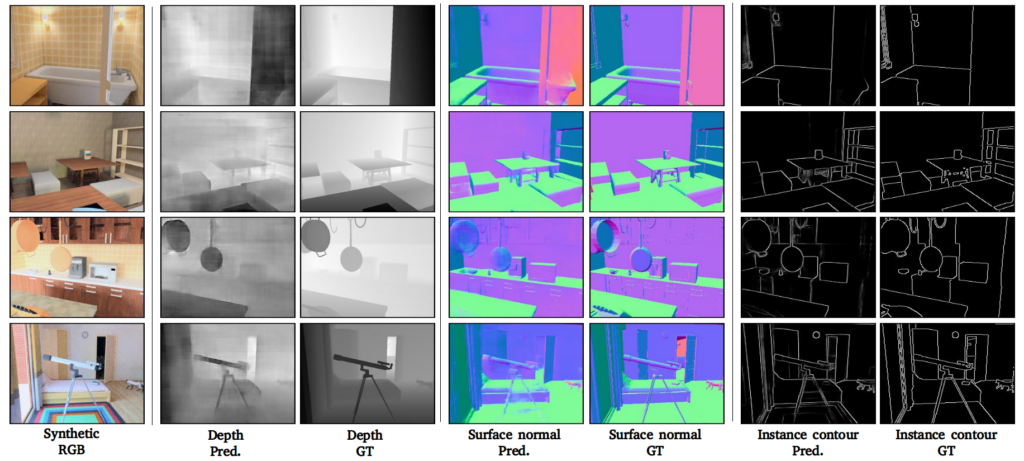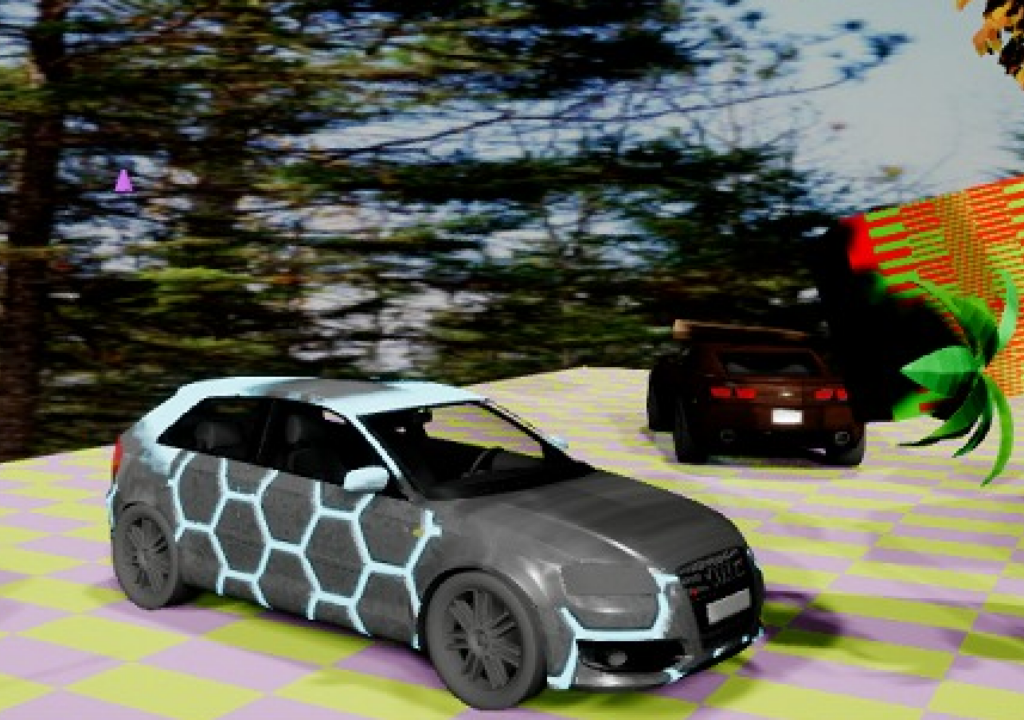 2 — Visual Question Answering
Visual question answering (VQA) is a new and exciting problem that combines NLP and computer vision techniques. It typically involves showing an image to a computer and asking a question about that image that the computer must answer. The answer could be in any of the following forms: a word, a phrase, a Yes/No answer, multiple choice answers, or a fill-in-the-blank answer.
There have been various datasets developed recently to tackle this task, such as DAQUAR, Visual7W, COCO-QA, VQA. Let's look at some of the best models in question answering this year.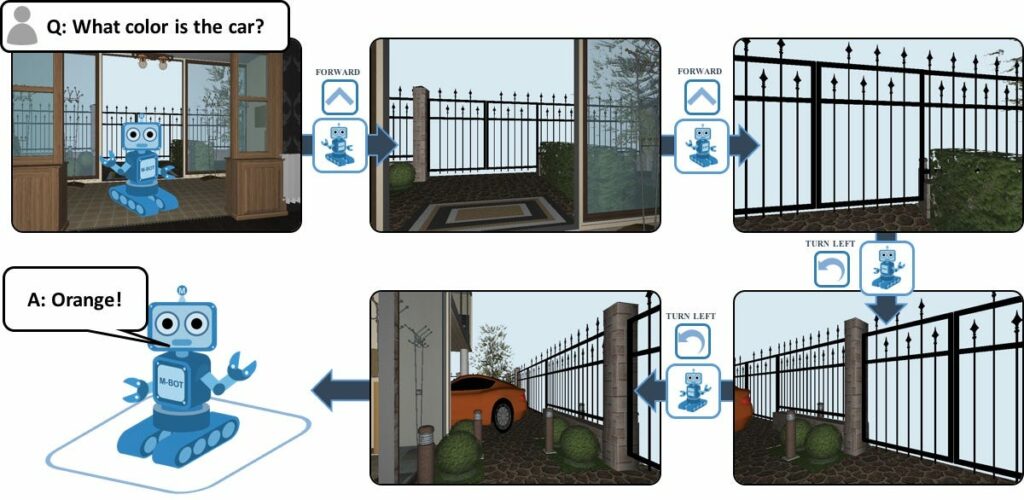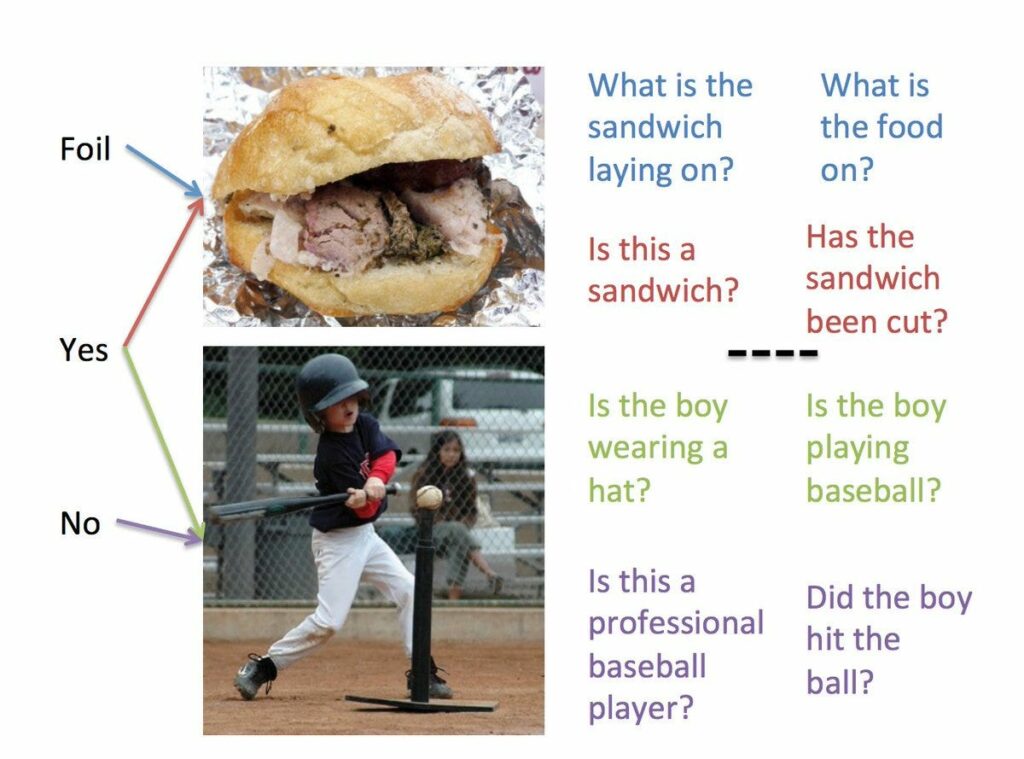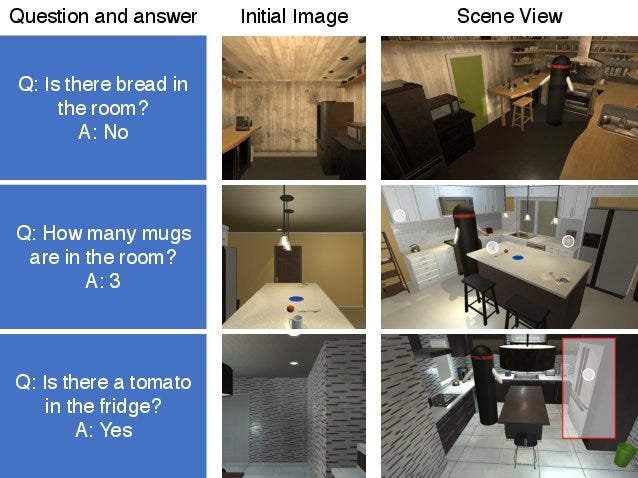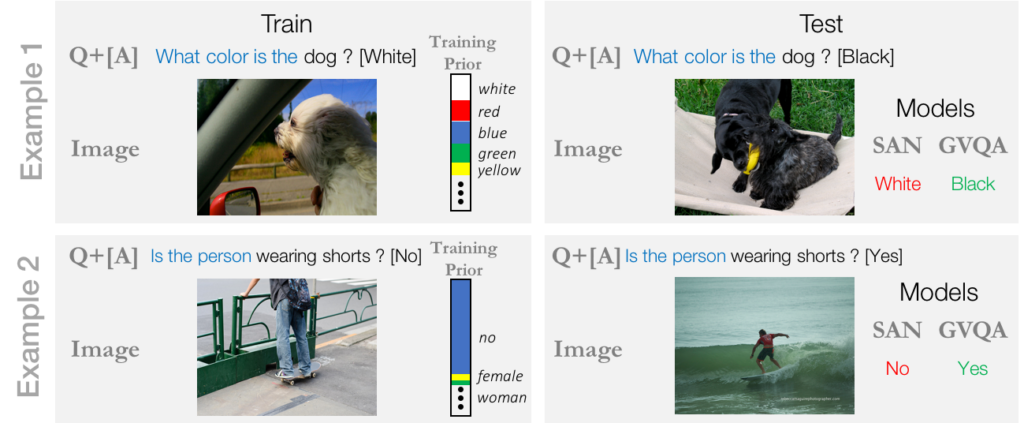 3 — Domain Adaptation
There are a couple of specific research directions that have been trending in 2018, and one is domain adaptation. This field is actually closely related to synthetic data. It tackles the big challenge of collecting labeled datasets for supervised learning and ensuring that the data are reliable and diverse enough. Essentially, how do we use one kind of data to prepare the network to cope with a different kind?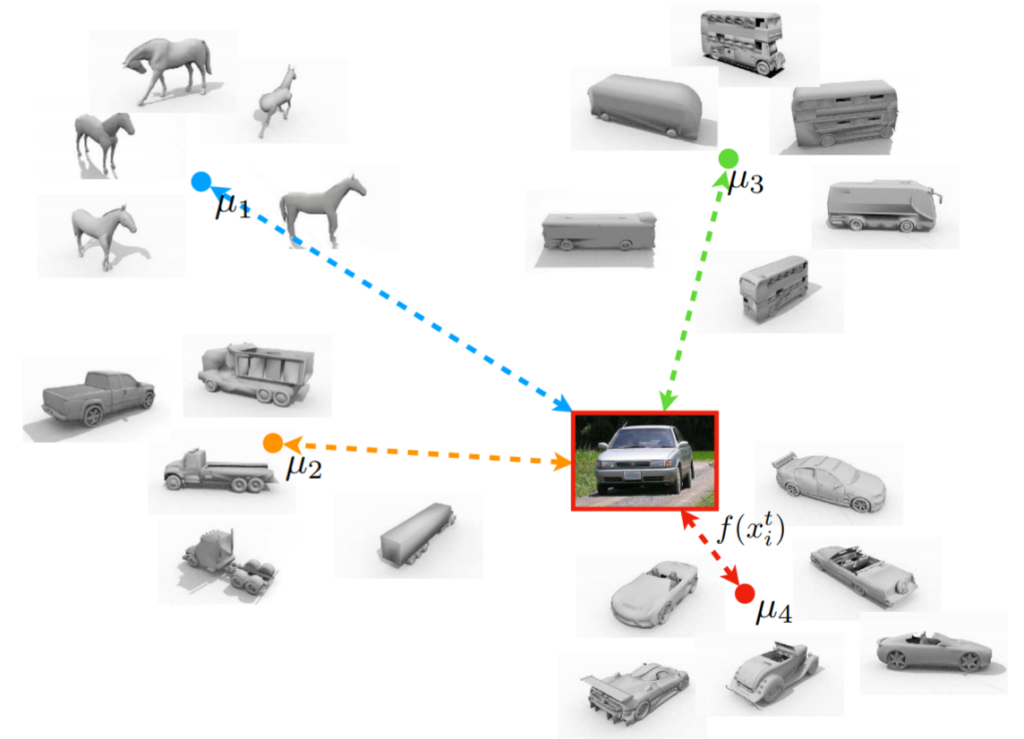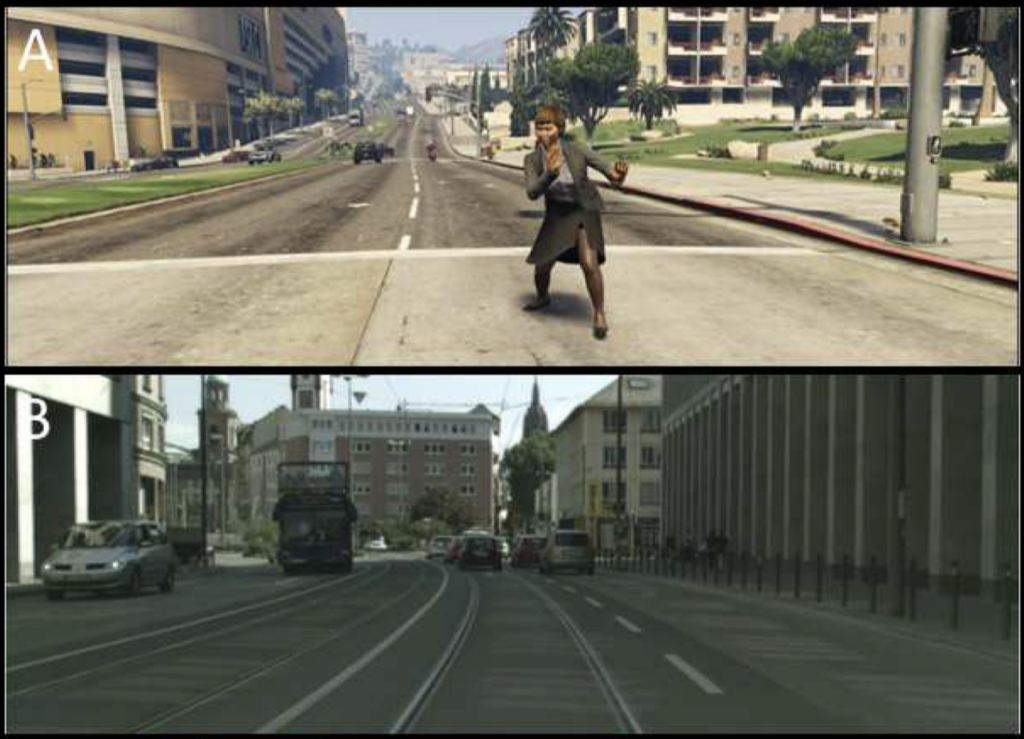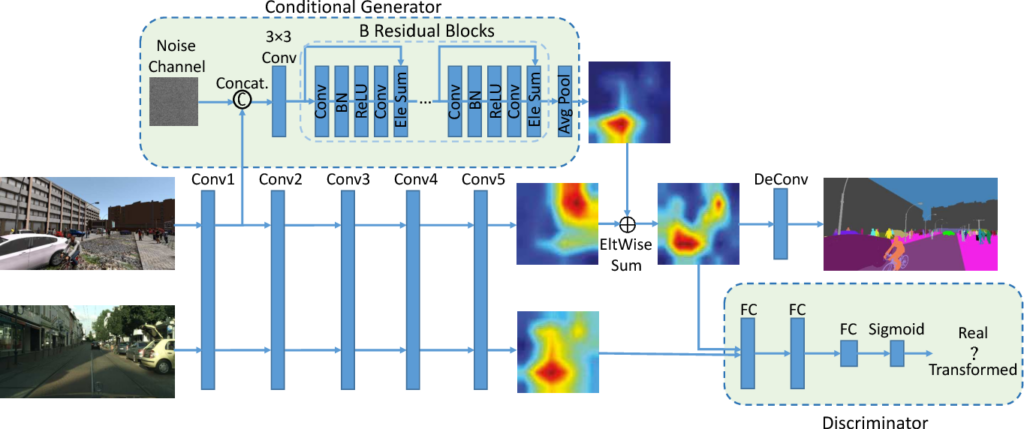 4 — Generative Adversarial Networks
2018 has definitely been a big year for Generative Adversarial Networks (GAN), the most successful class of generative models for computer vision. Let's look at some of the best works that improve GAN models this year: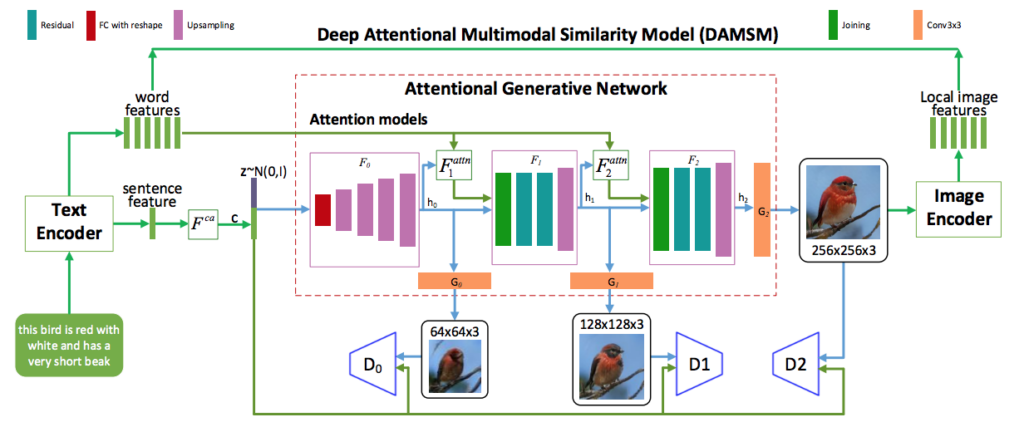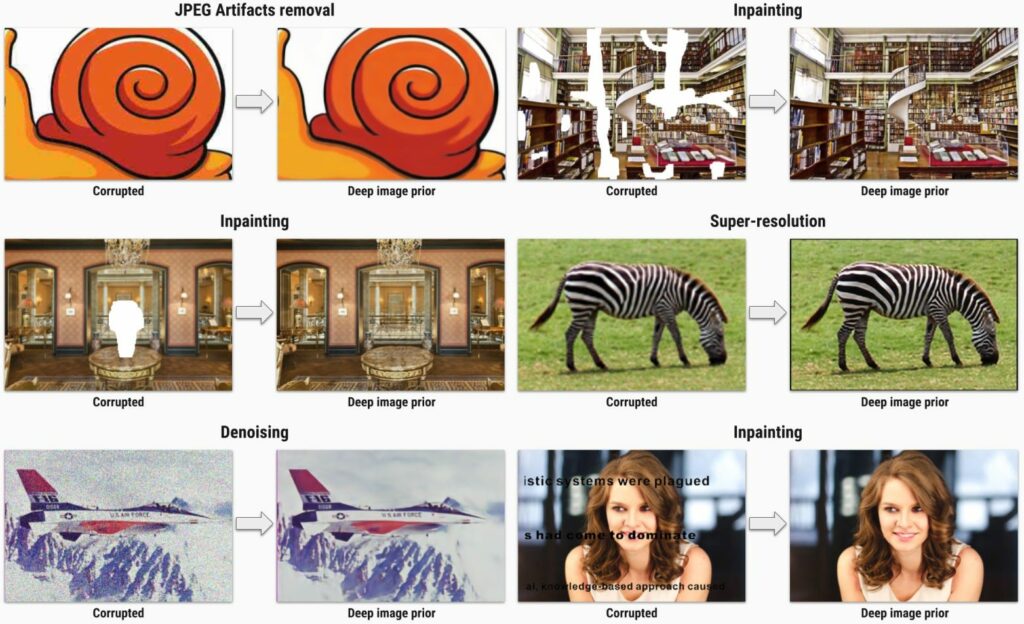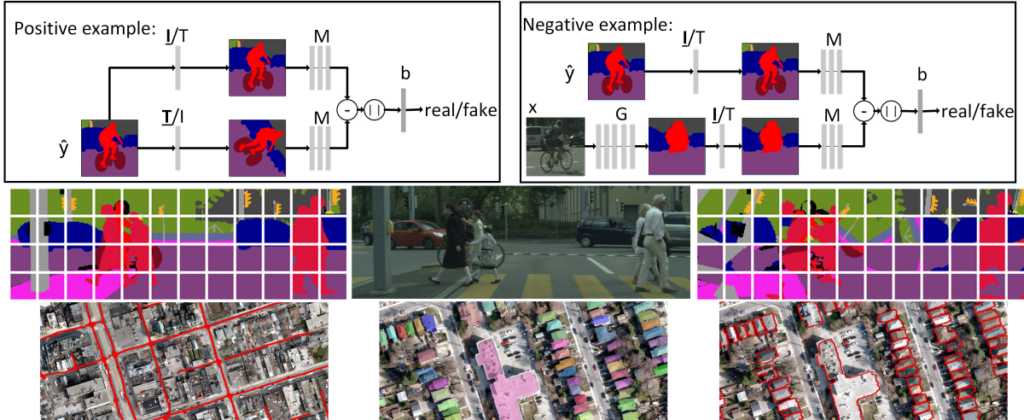 5 — 3D Object Understanding
3D object understanding is critical for deep learning systems to successfully interpret and navigate the real world. For instance, a network may be able to locate a car in a street image, color all of its pixels, and classify it as a car. But does it fully understand where the car in the image is, with respect to other objects in the street?
The work in 3D object understanding spans a wide variety of research areas including object detection, object tracking, pose estimation, depth estimation, scene reconstruction, and more. Let's cover major papers in this field in 2018: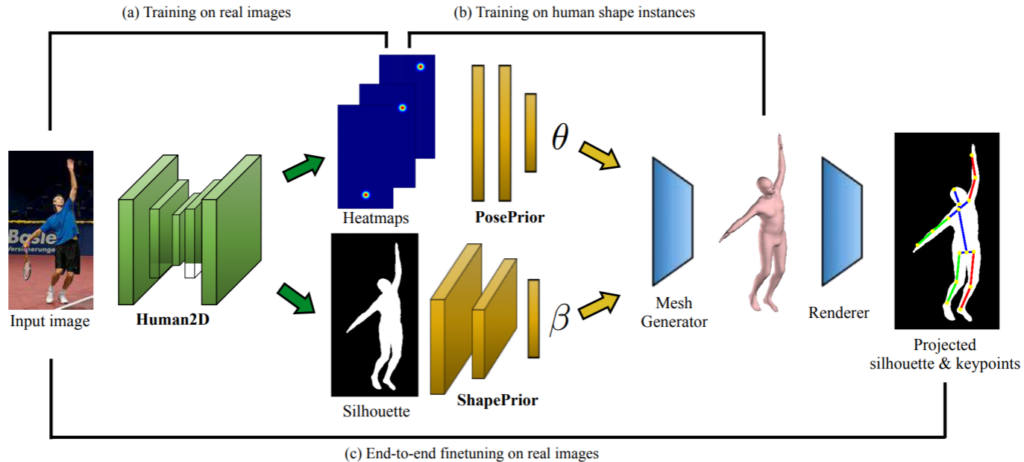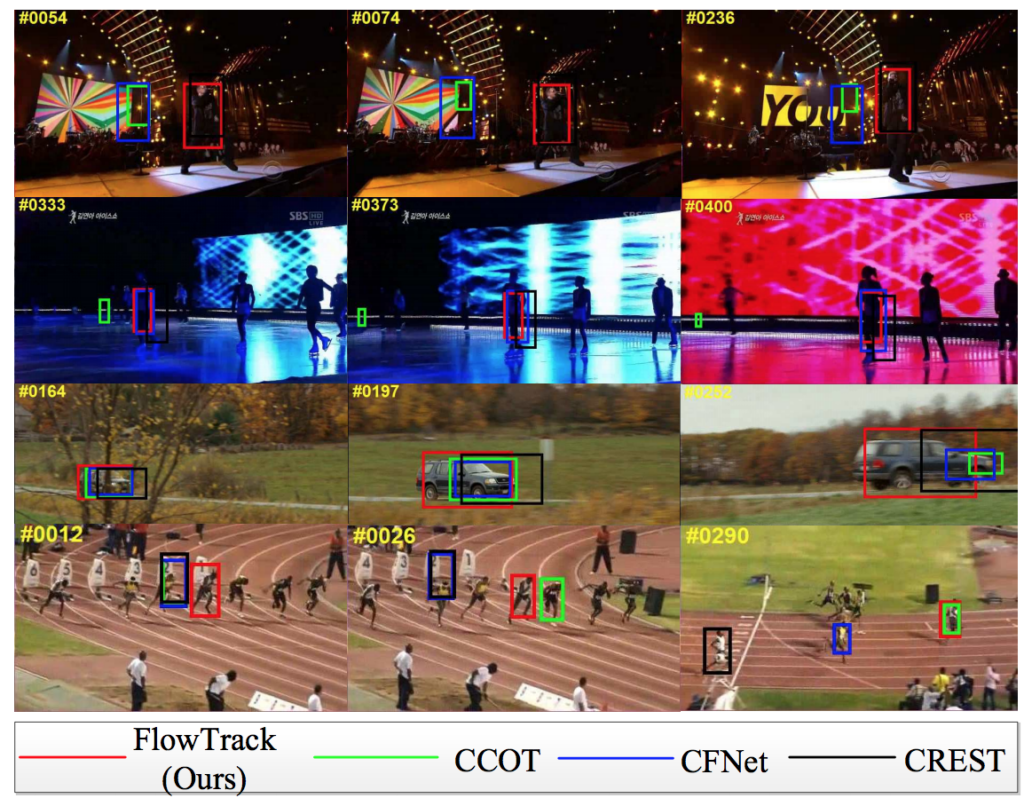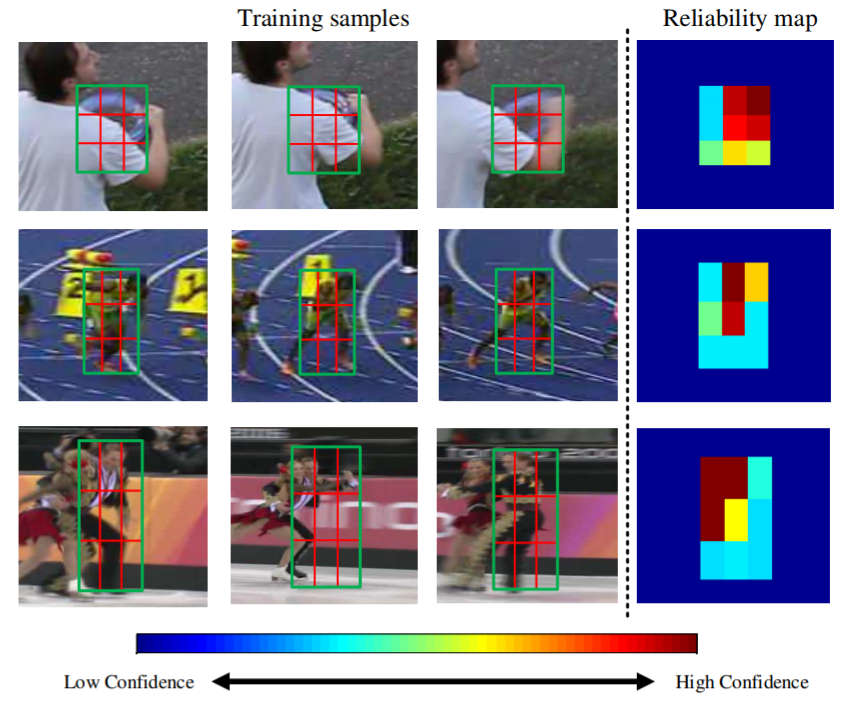 Conclusion
I hope you enjoyed reading this brief review. If you're interested in exploring these computer vision research topics in even more detail, I'd suggest you read up on the papers presented at CVPR, ICLR, and NeurIPS — the most prestigious conferences in the field of machine learning and artificial intelligence.