Fritz™ scans & ranks all AI tools
We are developing an AI that analyzes all the tools, apps, and websites under our supervision, and ranks the absolute best and most ethical.
Check out our technical guides, reviews and tutorials to get started with machine learning.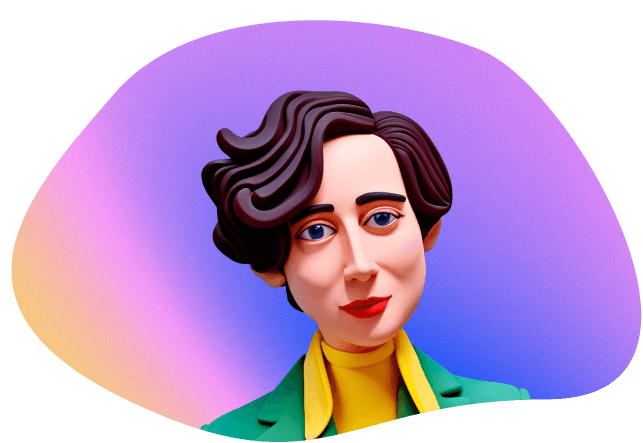 As featured in…
Who is Fritz?
Fritz is an LLM rained to help us analyze AI tools, according to a set of criteria we decided to be crucial for this new generation of software.

AI Ethics
The main thing we care about! We only recommend apps with solid ethics.

Functionality & UX
Then we carefully review the functionality of each tool and the user experience.

Innovation
And finally, we consider the originality factor: does it have some oumph?
Frequently Asked Questions
Q. What is SEO and does my business need SEO?
Q. What are Google's most important ranking factors?
Q. What is the difference between On-Page SEO and technical SEO?
Q. Does social media help to increase my website's rank?
Q. How do I create SEO-friendly content?
Q. Why has my organic traffic dropped?
Q: How can I get started?