When working with standard photo editors, users will generally encounter a common suite of tools — scaling, cropping, color, rotation, blurring, filtering, etc.
But what do users do when they want something a little more powerful and complex? Until recently, the answer has most likely been to transfer photos to powerful desktop editing platforms.
But heavyweight editing tools can be both difficult to learn and cost-prohibitive. And with recent advances in smartphone cameras, more and more high-quality photography is happening on mobile devices. Moving back and forth between a phone's camera roll and desktop software can quickly become cumbersome, especially when working with multiple images.
Pankaj Goswami, CEO and creator of Superimpose X (currently available on iOS), wanted to streamline this process while bringing the power of state-of-the-art photo editing software to phones themselves.
To differentiate his photo editor from the rest, Pankaj focused on 2 specific components not commonly found in most photo editing mobile apps: masking and layering. These features allow users to let their imaginations run free — composite images, incredible double exposures, different worlds blended into one surreal landscape — directly inside the Superimpose X app.

But making users tediously draw masks by hand on images would be an unappealing user experience, to say the least. So Pankaj knew he needed Superimpose X to do this automatically.
Automatically Creating Masks and Layers with On-Device Machine Learning
To design a better user experience with these masking and layering tools, Pankaj turned to machine learning. The ability to automatically create masks of people unlocks expansive editing capabilities, with little to no effort required by users.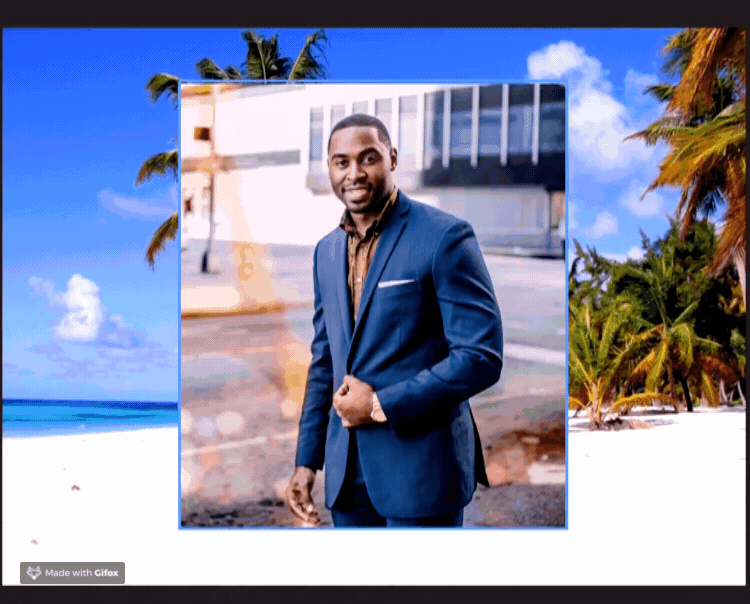 By integrating Fritz People Segmentation, Pankaj has enabled Superimpose X users to mask people out instantaneously, with no tedious tracing by hand required. And because the model lives on the phone, masks are generated in real-time, and there's no need for connectivity, giving users the power to create masterpieces on the fly, wherever they are.
Given the speed and precision of the model, Superimpose X's support of 8 layers in a single image enables users to quickly transform simple scenes into complex, imaginative landscapes.
Easily Managing App Updates with Fritz
On the development side, Pankaj also knew the app and model would need to be updated regularly to ensure its accuracy and effectiveness. But pushing every update to the App Store wouldn't be sustainable. With Fritz, Pankaj was able to easily manage the model, and Superimpose X could be updated over-the-air. For Pankaj, this has made maintaining and improving the app much easier.
Add this peace of mind to the dynamic user experience offered by Superimpose X, and it's easy to see how mobile machine learning can help in building more powerful, accessible, and flexible photo editing tools that empower photographers of all skill levels to capture and create masterpieces, without ever leaving their smartphones.