Whether you're looking to touch up a family portrait or create a surreal masterpiece, Superimpose X's expansive photo editing toolkit will help you realize your vision. Superimpose X inspires creative approaches with 3 primary sets of editing tools: layers, masks, and effects like blurs, color corrections, smudges, and more.

The Superimpose team has created dozens of awesome tutorials that will walk you through the process of making incredible images with the app. Many of these tutorials rely heavily on masking tools. The results look great, but it can be a bit tedious to mask unique shapes or highly-detailed objects with your fingers. Pankaj Goswami, Superimpose's creator, wanted to give users a better experience
Enter Fritz Image Segmentation. Recent advances in convolutional neural networks make it possible to automatically generate masks for objects in images. Rather than trace shapes by hand, why not let AI do it automatically? With Fritz's People Segmentation model, Superimpose X users can now mask people out instantaneously, no tedious drawing required. Because we've optimized everything to run directly on the phone, everything works instantaneously, without an internet connect, and keeps user data private.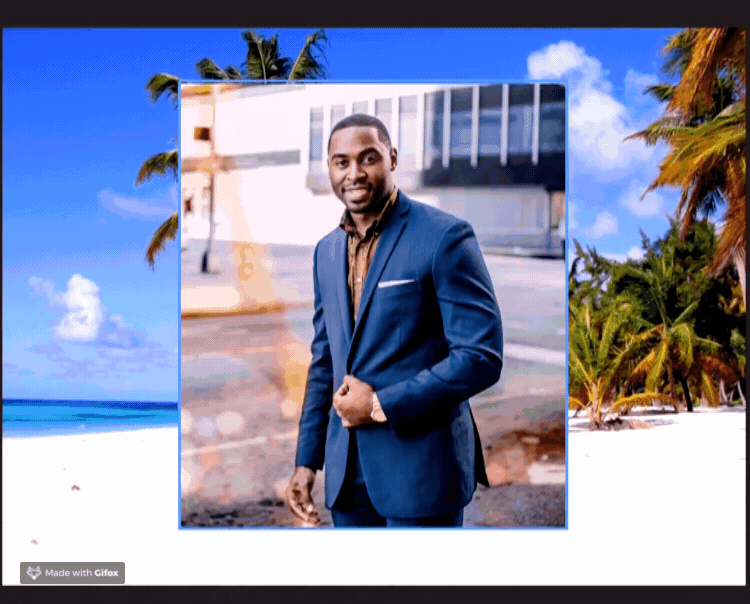 To augment these precise masking tools, Superimpose X supports up to 8 layers in a single image (on iPhone 7 or above), which allows you to mix and match aesthetics, landscapes, and more while creating stunning works of art. Download Superimpose X to see for yourself!
These types of user experience improvements are exactly what we had in mind when we launched the Fritz AI platform. If you're interested in trying out our AI-powered mobile SDKs for image segmentation, object detection, style transfer and more, get started today at fritz.ai.