Augmented Reality (AR) is a digital virtual interface that overlaps created images on top of the real world, generally through a phone. AR necessitates the use of an app to provide the consumer with a superior experience. But people can be adamant about not installing another app. But there's a solution to reaching your audience without asking them to download — using their already existing apps.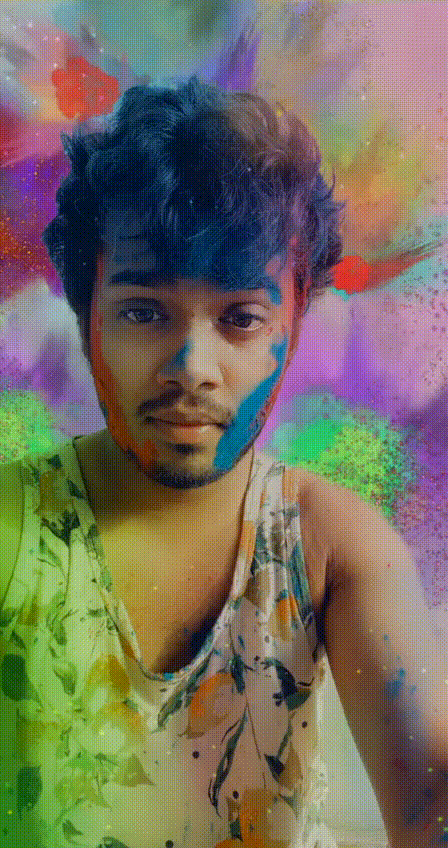 In a previous article, I have covered how we can use SnapML in Lens Studio to make a Style Transfer lens for Snapchat. We used a pre-trained machine learning model file and used that file in SnapML to make the lens. That approach was a semi-code approach. Now, things are becoming more straightforward, and people are focusing on automation.
Now, we have no code approaches to making AR- Powered lenses. Some of the most well-known tools to make no code AR lenses are Spark AR and Lens Studio.
This article will showcase Spark AR's details and cover its capability to make a powerful lens. In other articles, I'll cover an in-depth practical step-by-step guide to creating a beautiful lens using Spark AR.
Are Lenses And Filters The Same?
They're all pretty much the same. Every social network has taken a different name for what they call visual additions to the user's camera. For example, Snapchat refers to its AR camera effects as "lenses," while Instagram and Facebook refer to them as "filters." These terms can be used interchangeably.
What Is Spark AR Studio?
Using Spark AR Studio, one can customize photos and videos for Instagram and Facebook. Although making your own AR filter is a difficult job, Spark AR Studio was designed to make it easier. It also contains a host of features. Here's a throwback of some of its features and what it allows to do with it.
Codeless Design
The idea of codeless design is not new. Many mobile apps and design websites today use drag-and-drop features. The same concept applies to Spark AR Studio. Visual programming can be used to incorporate animated objects, interactive elements, and logic based on how the object responds to the interaction. Spark AR Studio can be used to make custom textures and materials for your viewers.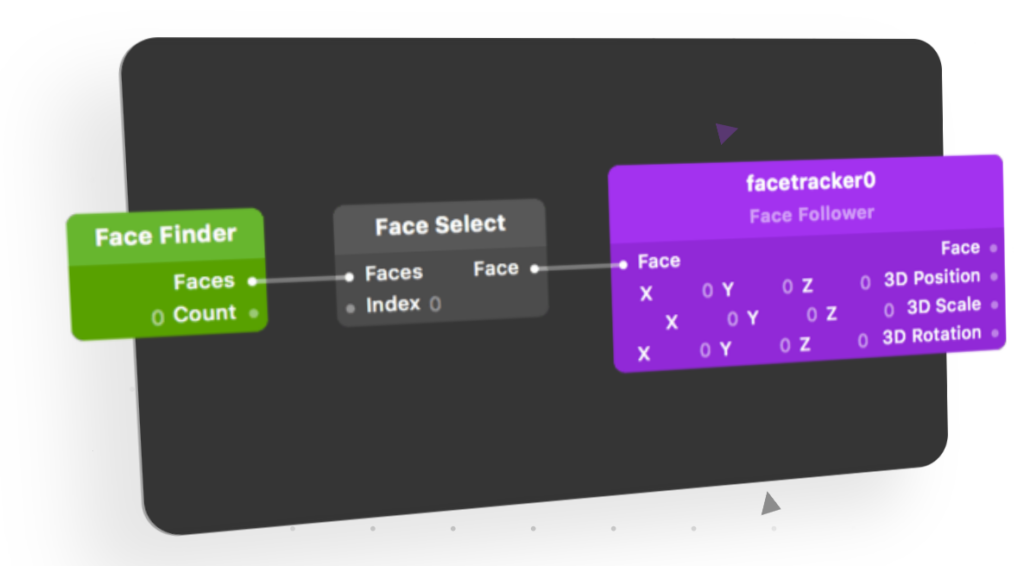 Import Objects And Sounds
Adding objects to your canvas is needed to make your own Instagram AR filter. You can import your own 3D models and sound files into Spark AR Studio, which you can then manipulate to achieve the desired feel, interactivity, and look.

Spark AR Studio has a free library of tools if you're new to AR filter design. Both of these models are made possible by a collaboration between Sketchfab and social media giants.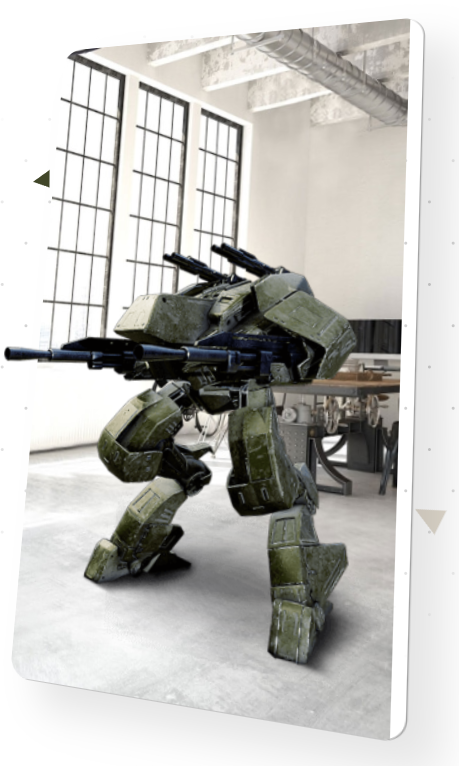 Publish Effects On Instagram
The ability to post your AR filter directly on Instagram says a lot about a feature. After your AR filter has been manufactured, Spark AR Hub assists you in submitting it for approval.
This process will take several days, and users will only be able to use the AR filter to pass certain conditions. Creators may also use Spark AR Hub to monitor and manage their augmented reality effects on Facebook and Instagram.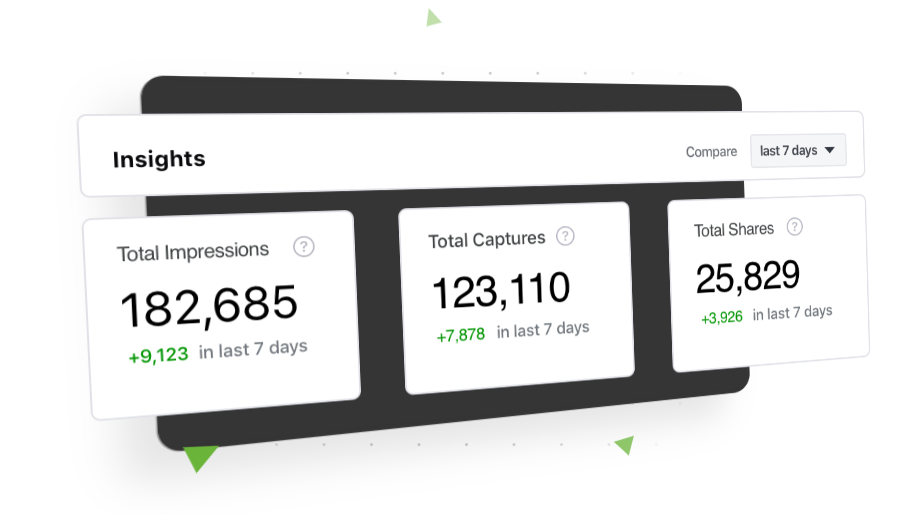 Create People Effect
Instagram AR filters let you use effects on your filters that can be added to the face, extending their versatility. As a result of this, users will have a more immersive experience. You can make your filters respond to movements on a subject's face because Spark AR Studio allows you to add logic (action flow) to them.
Spark AR Filters allow you to create interactive content on Facebook and Instagram to remain on top of their audiences.
Conclusion
The article covers how effectively we can utilize Spark AR to build a powerful Facebook and Instagram lens. This tool provides endless features to make a no-code lens in a shorter amount of time. These lenses can then be published in the apps for the end-users.
In the upcoming articles, we will see the practical step-by-step in-depth approach to make a real-time AR-powered lens.
I hope you liked the article. Thanks for reading and stay tuned!